Security threats evolve with each passing day. Over the years, Freertron Systems has designed, engineered, and installed modern surveillance solutions to protect thousands of clients countrywide.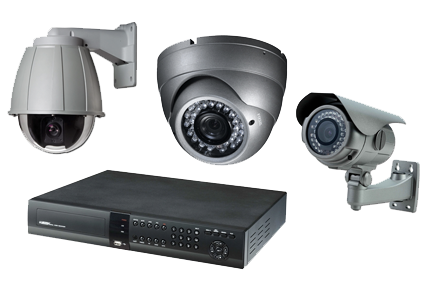 Complete CCTV Kit Installation For Your Home And Business
The days of security guards and a shady sign-in sheet are long gone.  At Freertron Systems, our professional CCTV installation services have not only provided an effective solution to security threats but also offered a cheaper alternative to both homes and businesses.
From initial assessment to design implementation, our technicians will guide you through the whole installation process and leave your video surveillance system running smoothly.
Remote Monitoring Via Smart Phone and Personal Computer
Freertron Systems takes great pride in its ability to solve your company's security issues. Our main emphasis is on our technical expertise throughout every facet of our business, and we always get it right the first time.
The heart of our CCTV installation solutions is the video recording feature which allows remote monitoring. You can easily sync and stream live feeds on your computer/smartphone remotely.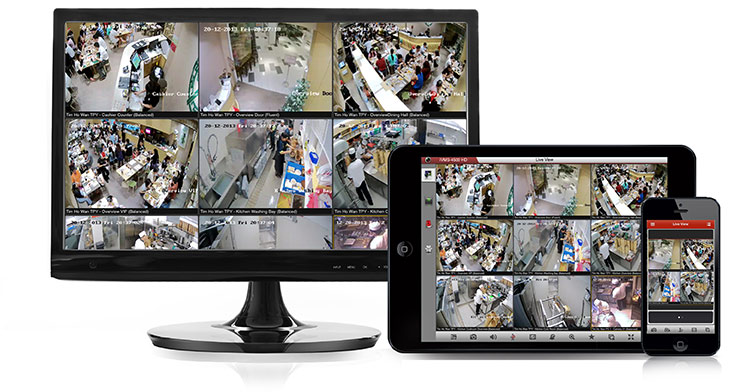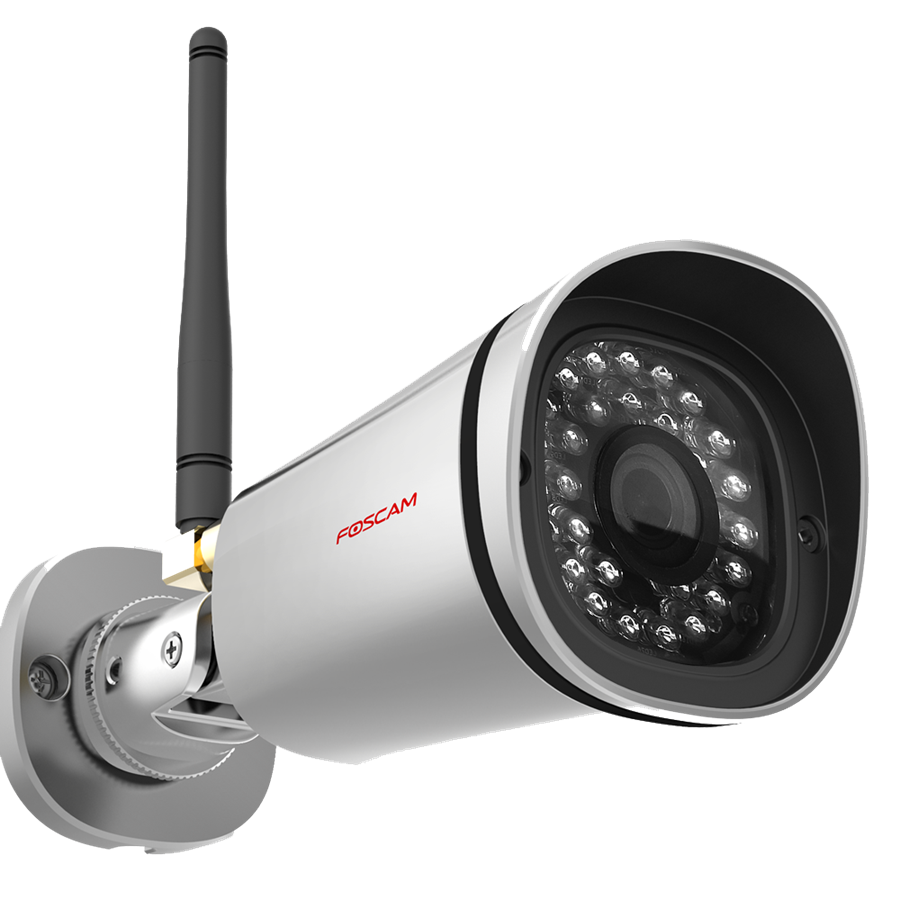 Want even more versatility? Our IP based CCTV Cameras have you covered. With a much higher coverage area, IP (Internet Protocol) CCTV Cameras offer a modern approach to surveillance technology.
At Freertron Systems, we pride ourselves in the installation of modern and versatile security systems. IP-Based CCTV Cameras are among our go-to choices in both home and business installations.
In terms of picture and video quality, you get clear footage of objects within the field of view including motion transitions. And because the field of vision is wide, one IP based CCTV camera can easily replace 3-4 traditional analog cameras.
Speaking of Analog CCTVs, if you are on a tight budget, Freetron Systems can easily accommodate your needs with this option. As much as we hate to admit it, analog systems are not going away an time soon.
In a surveillance capacity, we offer installation of Analog CCTV cameras from hardware setup to the DVR connection and syncing. Analog CCTVs are substantially cheaper than IP based cameras and are a great option if you're only looking for basic surveillance and working with a small budget.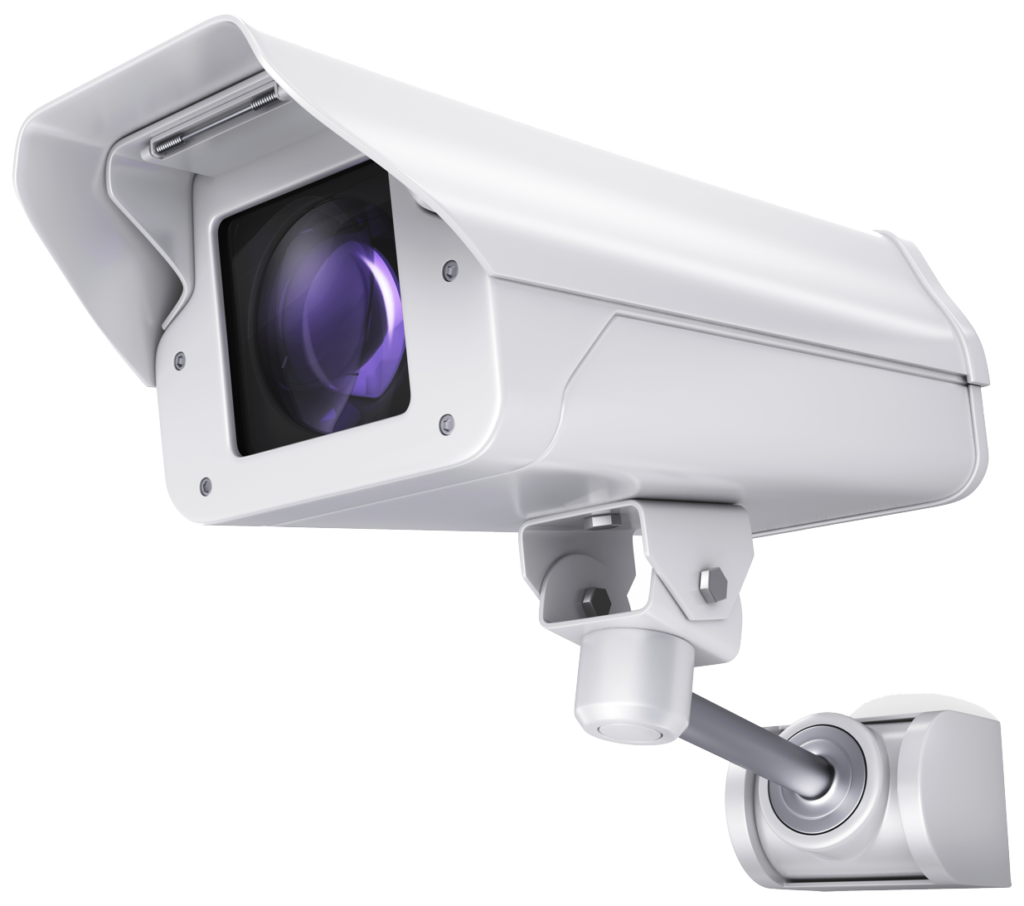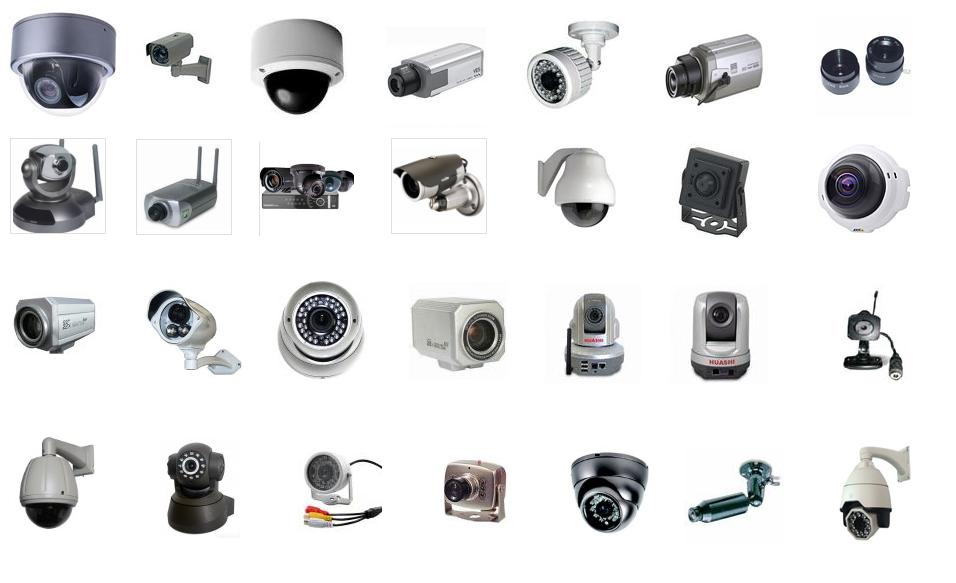 At Freertron Systems, variety is our cup of coffee. We have various CCTV models to suit every client's need. Or as we like to say it, with us, there's something for everyone!
We offer both fixed and PTZ CCTV installation solutions, all which have a wide array of zooming and control functions. You can also choose between Analog CCTVs and IP based cameras depending on your budget, cabling requirements, and operation features you need. Call us today and start your security journey with Freertron Systems.